FACE HUNTER Standard

0.54%

41.0%

11

| Updated Jul 26, 2017 - Back to Hunter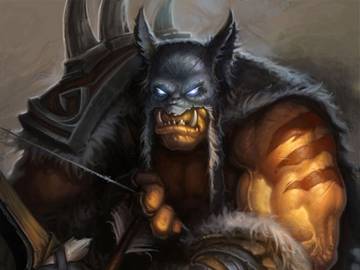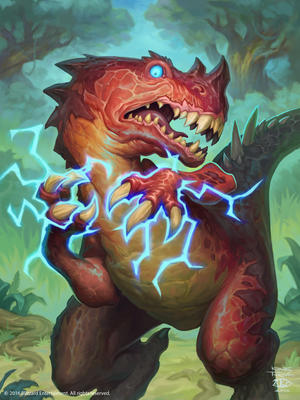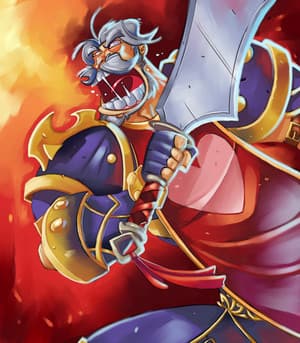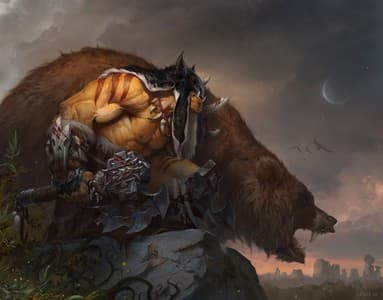 Face Hunter has been around since the earliest days of Hearthstone. It is similar to Midrange Hunter, but drops the more expensive minions in favor of an even lower curve. Face Hunter is the traditional SMORC deck and the game plan is to go face unless you absolutely have to exert board control, and then finish off your opponent with Kill Command, Quick Shot and Leeroy Jenkins.
Avg. 3912 Low. 2400
11 Core Cards
1

ALLEYCAT

2

2

CRACKLING RAZORMAW

2

3

ANIMAL COMPANION

2

3

KILL COMMAND

2

4

HOUNDMASTER

2

5

LEEROY JENKINS
These 11 cards are in every variant.
Variant Comparison
Show Comparison
Hide Same Cards
10 Variants
Budget Variants
1

JEWELED MACAW

1

1

RAPTOR HATCHLING

1

1

SMUGGLER'S CRATE

2

2

CRACKLING RAZORMAW

2

2

KINDLY GRANDMOTHER

2

2

KNIFE JUGGLER

2

2

RAVASAUR RUNT

2

2

SCAVENGING HYENA

2

2

STUBBORN GASTROPOD

2

3

ANIMAL COMPANION

2

3

EAGLEHORN BOW

2

3

KILL COMMAND

2

3

TAR CREEPER

2

3

UNLEASH THE HOUNDS

1

4

HOUNDMASTER

2

4

STEGODON

2

7

VOLCANOSAUR

1

1

ALLEYCAT

2

1

ARCANE SHOT

2

1

FIERY BAT

2

1

TRACKING

2

2

DIRE WOLF ALPHA

2

2

EXPLOSIVE TRAP

1

2

FREEZING TRAP

2

2

SCAVENGING HYENA

2

2

TROGG BEASTRAGER

2

3

ANIMAL COMPANION

2

3

DEADLY SHOT

1

3

EAGLEHORN BOW

2

3

IRONFUR GRIZZLY

1

3

KILL COMMAND

2

3

UNLEASH THE HOUNDS

1

4

HOUNDMASTER

2

6

SAVANNAH HIGHMANE

2

1

ALLEYCAT

2

1

ARCANE SHOT

2

1

FIERY BAT

2

1

TRACKING

2

2

DIRE WOLF ALPHA

2

2

EXPLOSIVE TRAP

1

2

FREEZING TRAP

2

2

SCAVENGING HYENA

2

2

TROGG BEASTRAGER

2

3

ANIMAL COMPANION

2

3

DEADLY SHOT

1

3

EAGLEHORN BOW

2

3

KILL COMMAND

2

3

UNLEASH THE HOUNDS

2

4

HOUNDMASTER

2

6

SAVANNAH HIGHMANE

2