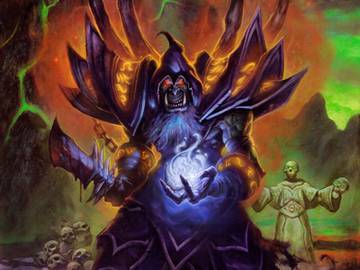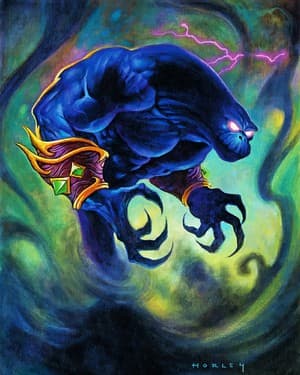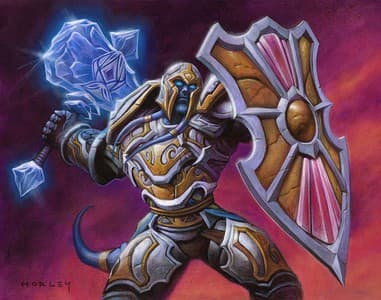 Zoolock is one of the traditional, iconic Hearthstone decks. The zoo playstyle of filling your board with an army of small minions synergizes perfectly with the Warlock's hero power Life Tap, as it allows you to refill your hand - and thus the board - quickly, as you are not reliant on a high life total if you are looking to overwhelm your opponent quickly.
Avg. 2504 Low. 1240
10 Core Cards
1

FLAME IMP

2

1

VOIDWALKER

2

2

DIRE WOLF ALPHA

2

3

DARKSHIRE COUNCILMAN

2

4

DEFENDER OF ARGUS

1

5

DOOMGUARD

1
These 10 cards are in every variant.
Variant Comparison
Show Comparison
Hide Same Cards