RAMP DRUID Standard

1.07%

48.0%

11

| Updated Jul 26, 2017 - Back to Druid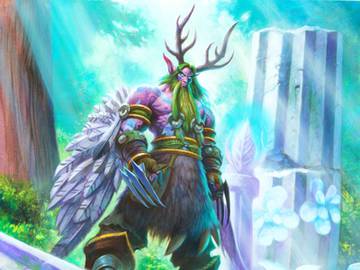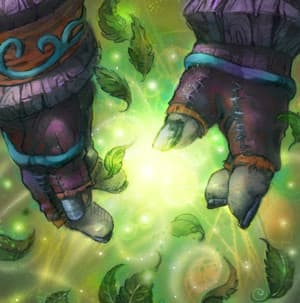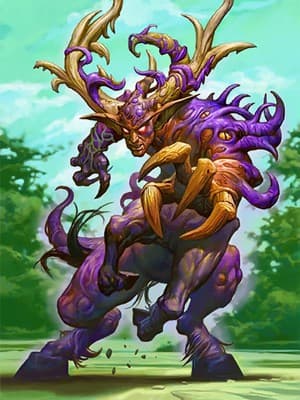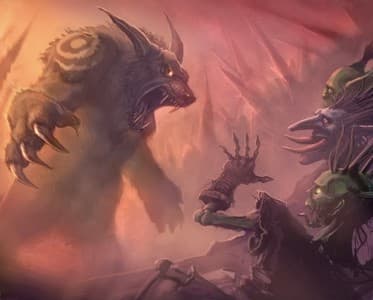 Ramp Druid dates back to the first days of Hearthstone and is one of the Druid play styles originally envisioned by the Hearthstone developers. The main idea is to 'ramp up' e.g. gain a mana crystal advantage by using Innervate, Wild Growth and Nourish, and then to play big minions early.
Ramp Druid decks have existed in every meta, but are usually not considered one of the top tier decks, because these decks are usually too slow to deal with the perpetually aggro-focused Hearthstone meta.
Avg. 9706 Low. 4920
11 Core Cards
0

INNERVATE

2

2

WILD GROWTH

2

2

WRATH

2

4

MIRE KEEPER

1

4

SWIPE

2

5

NOURISH

2
These 11 cards are in every variant.
Variant Comparison
Show Comparison
Hide Same Cards