FREEZE MAGE Standard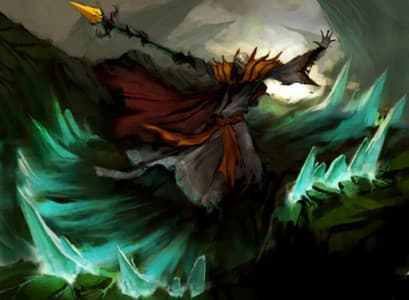 Context
Freeze Mage is the most iconic combo deck in Hearthstone. It's been around since beta. While it's considered a high-skill deck to play, it's also a deck that can drive the opposing player into frustration.
Playstyle
The most iconic cards in the deck are Ice Block and Frost Nova. While Ice Block and Ice Barrier serve to provide enough survivability, Frost Nova + Doomsayer serve as the primary board clear to keep you alive long enough to draw into your combo.
The primary win condition consists of setting your opponent up for lethal with Alexstrasza, and then dealing the final blow next turn.
Variant Comparison
Show Comparison
Hide Same Cards