MIDRANGE HUNTER Standard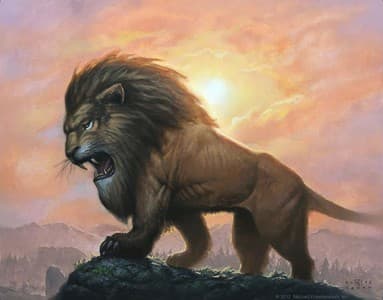 Context
Midrange Hunter is one of the classic Hearthstone decks. Most successful Hunter decks revolve around dealing damage to the opponent's hero quickly, and Midrange Hunter represents the slowest possible way to do this without drifting off too much into a control archetype where your playtstyle would lose the synergy with your hero power.
The distinction between Midrange Hunter and Face Hunter has always been somewhat blurry, but the most clear distinction has always been the inclusion of Savannah Highmane, Houndmaster and sometimes Tundra Rhino into Midrange Hunter, while these cards are usually considered too slow for a pure Face Hunter.
Playstyle
The playstyle is a typical midrange playstyle where your aim is to curve out the opponent at every turn, having enough board presence to control the board in the early turns and still do enough chip damage to beat your opponent down.
The win condition is to get your opponent down below somewhere below 15 health and finish him off with a powerful swing, aided by Kill Command.
Variant Comparison
Show Comparison
Hide Same Cards