EVOLUTION SHAMAN Standard

7.99%

52.0%

14

| Updated Jul 26, 2017 - Back to Shaman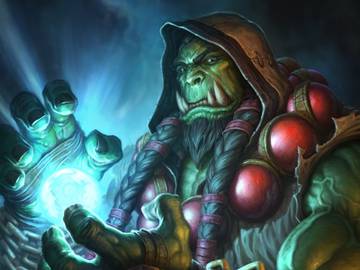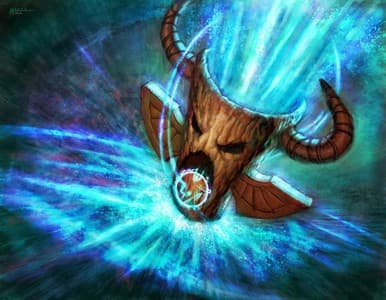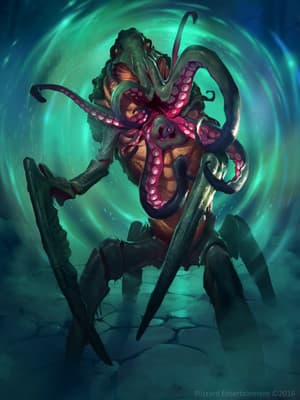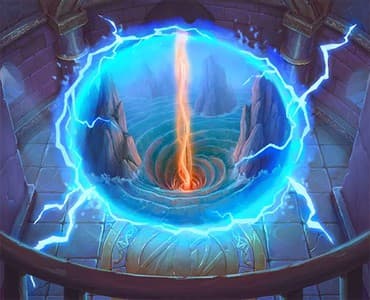 Evolution Shaman is a midrange deck built around Evolve. The main idea is to fill the board with suitable minions and then play Evolve to create an overwhelming board presence that you can snowball to victory. The go-to variant in the post Mean Streets of Gadgetzan era is built around a Midrange Shaman shell, as this is already fairly suitable to synergize with Evolve. The key card in this deck is Doppelgangster, as this has the greatest synergy with Evolve.
Avg. 4995 Low. 3660
14 Core Cards
1

EVOLVE

2

2

FLAMETONGUE TOTEM

2

2

JADE CLAWS

2

2

MAELSTROM PORTAL

2

3

MANA TIDE TOTEM

2

5

DOPPELGANGSTER

2

6

THING FROM BELOW

2
These 14 cards are in every variant.